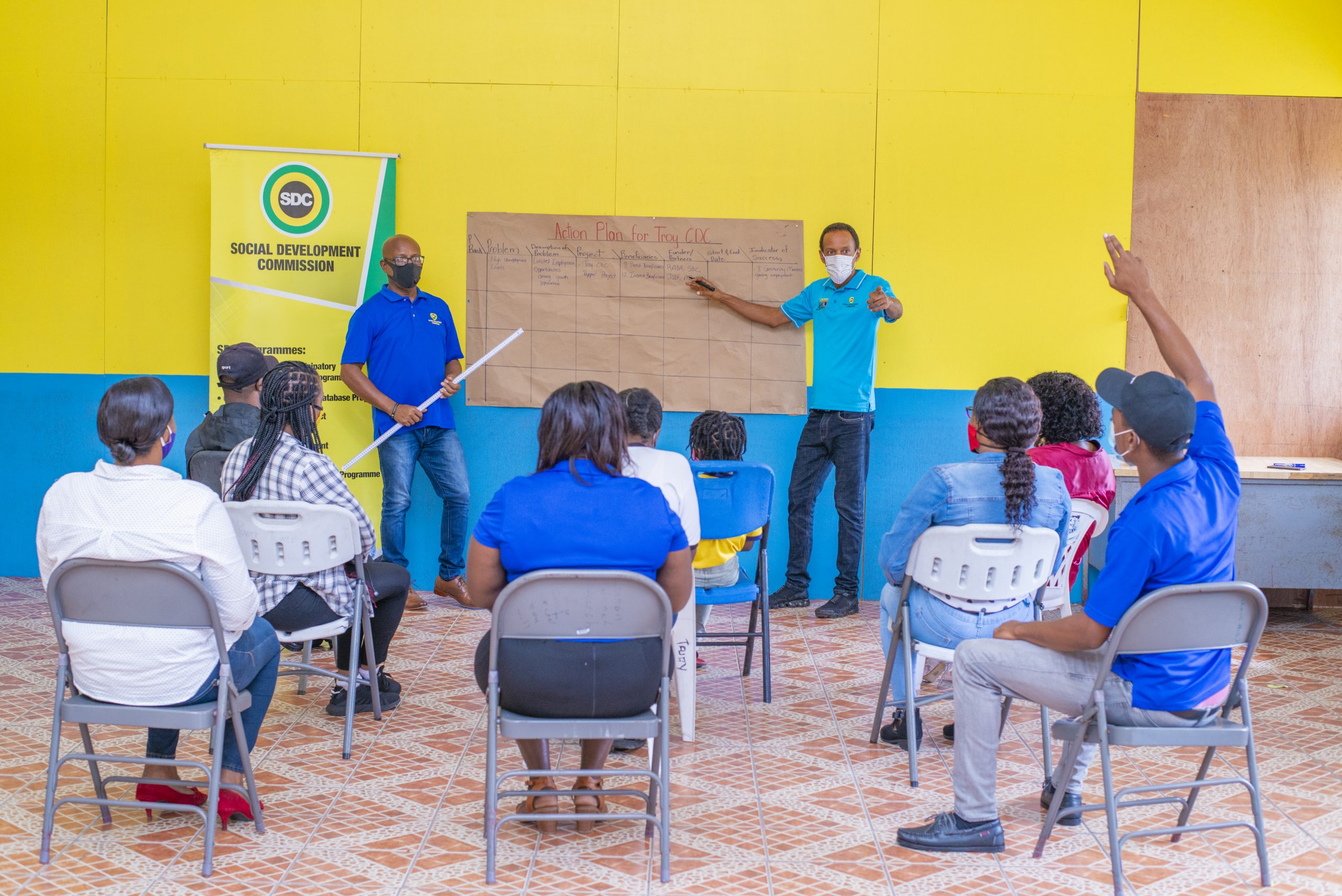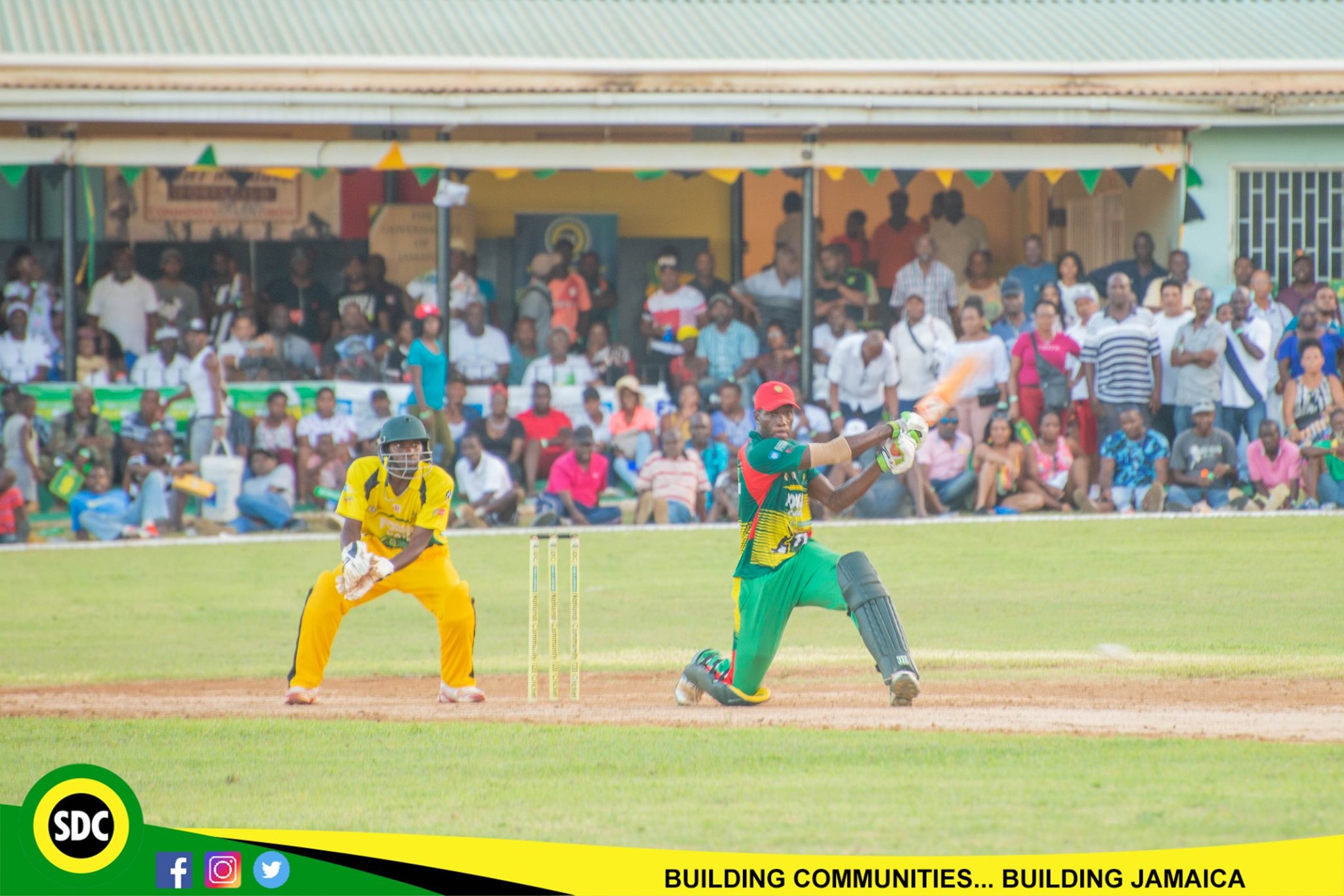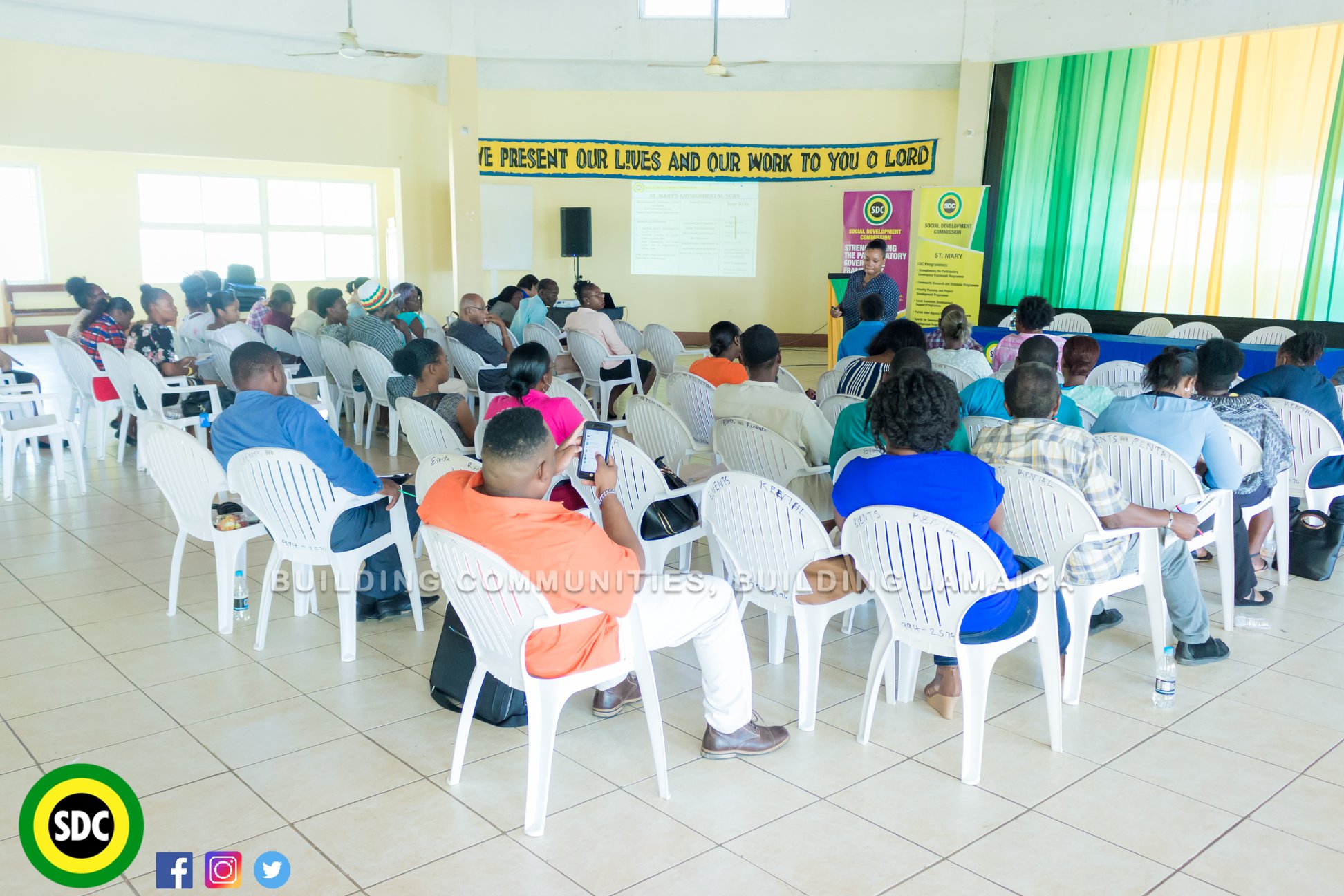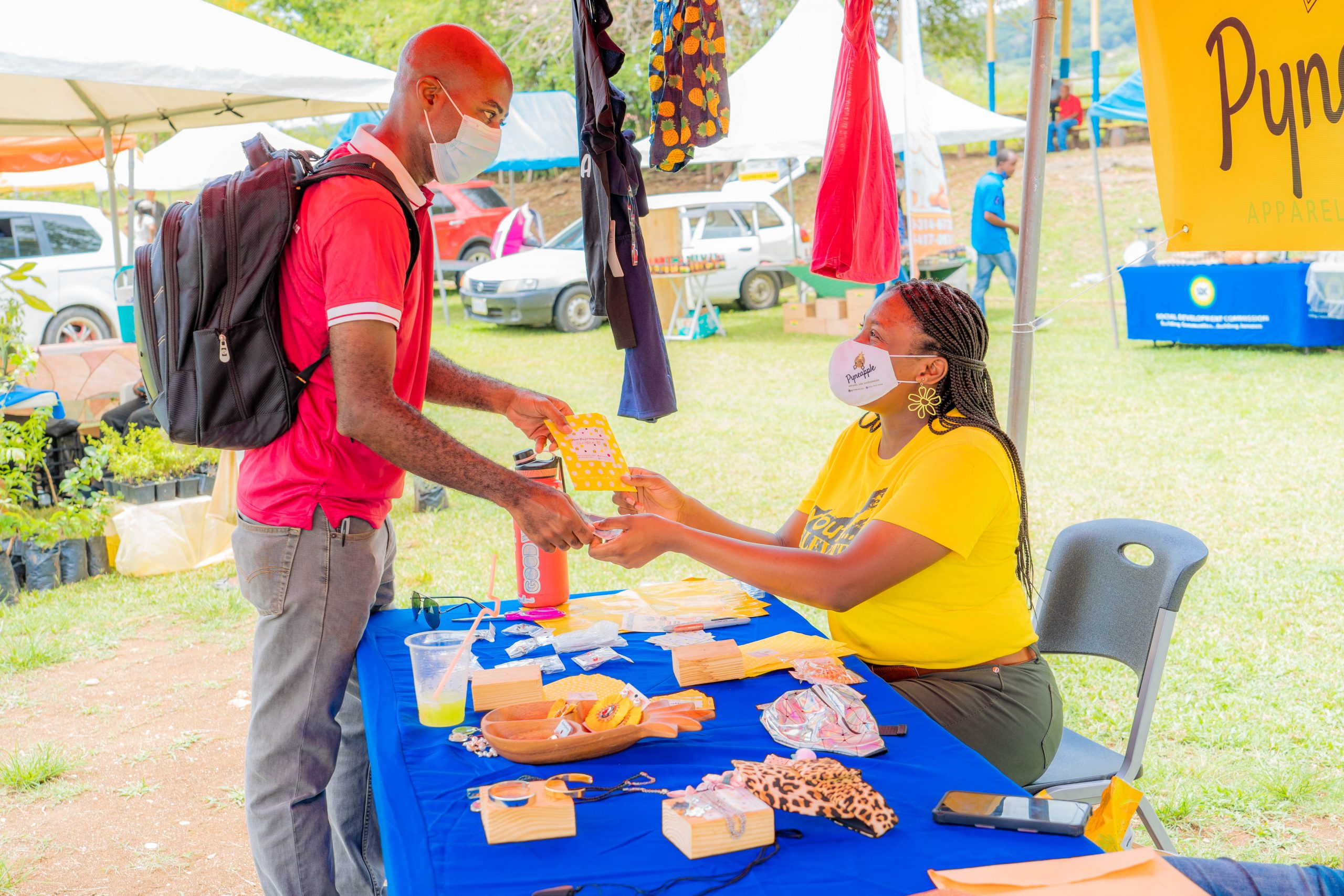 Slide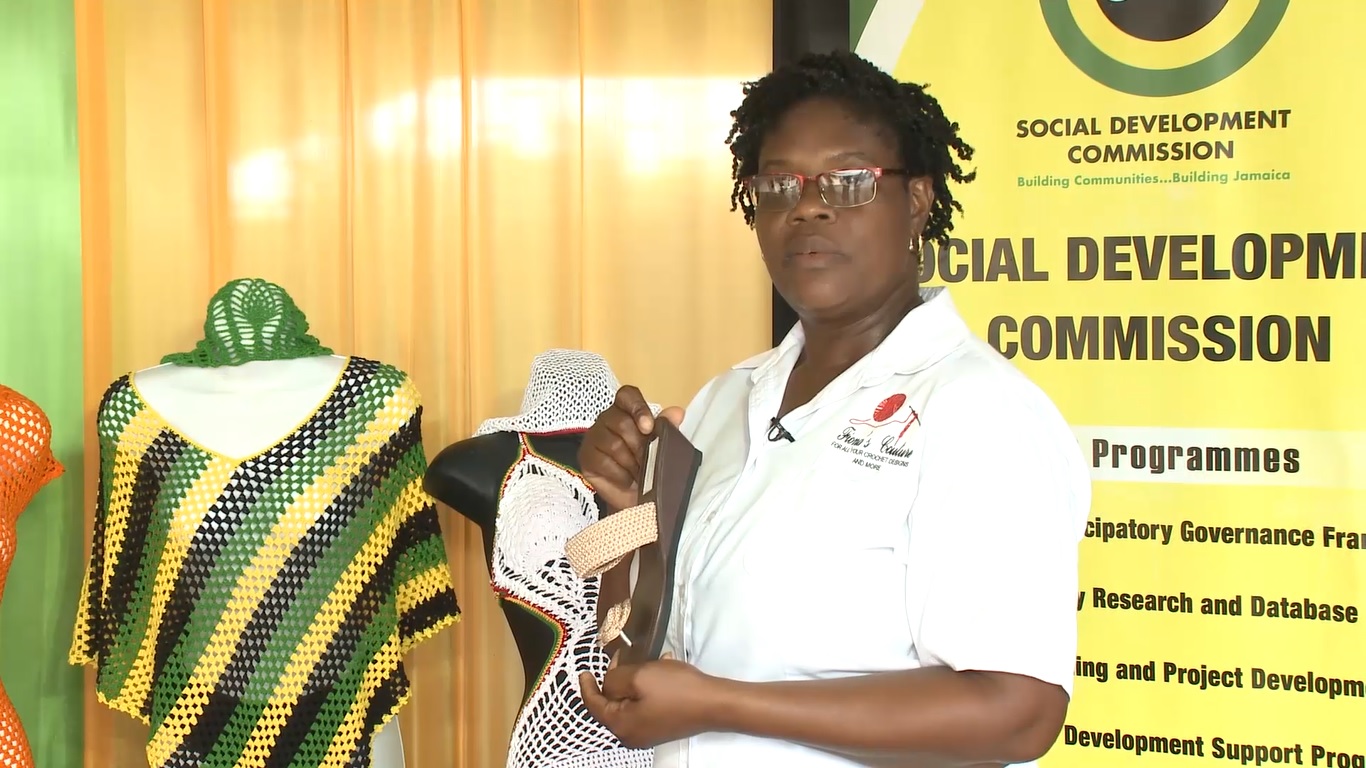 image-slider-with-thumbnail3.jpeg
Slide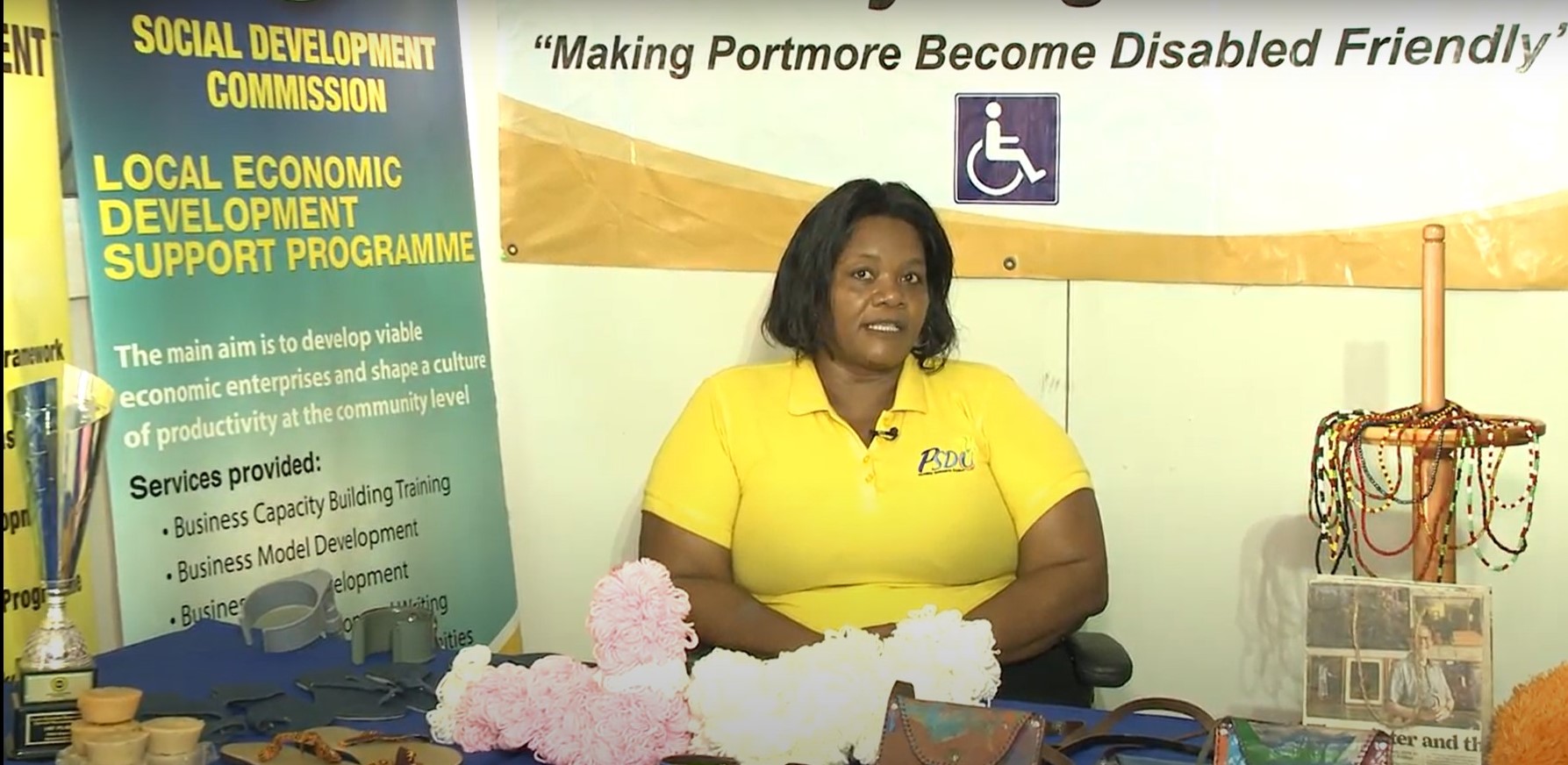 Slide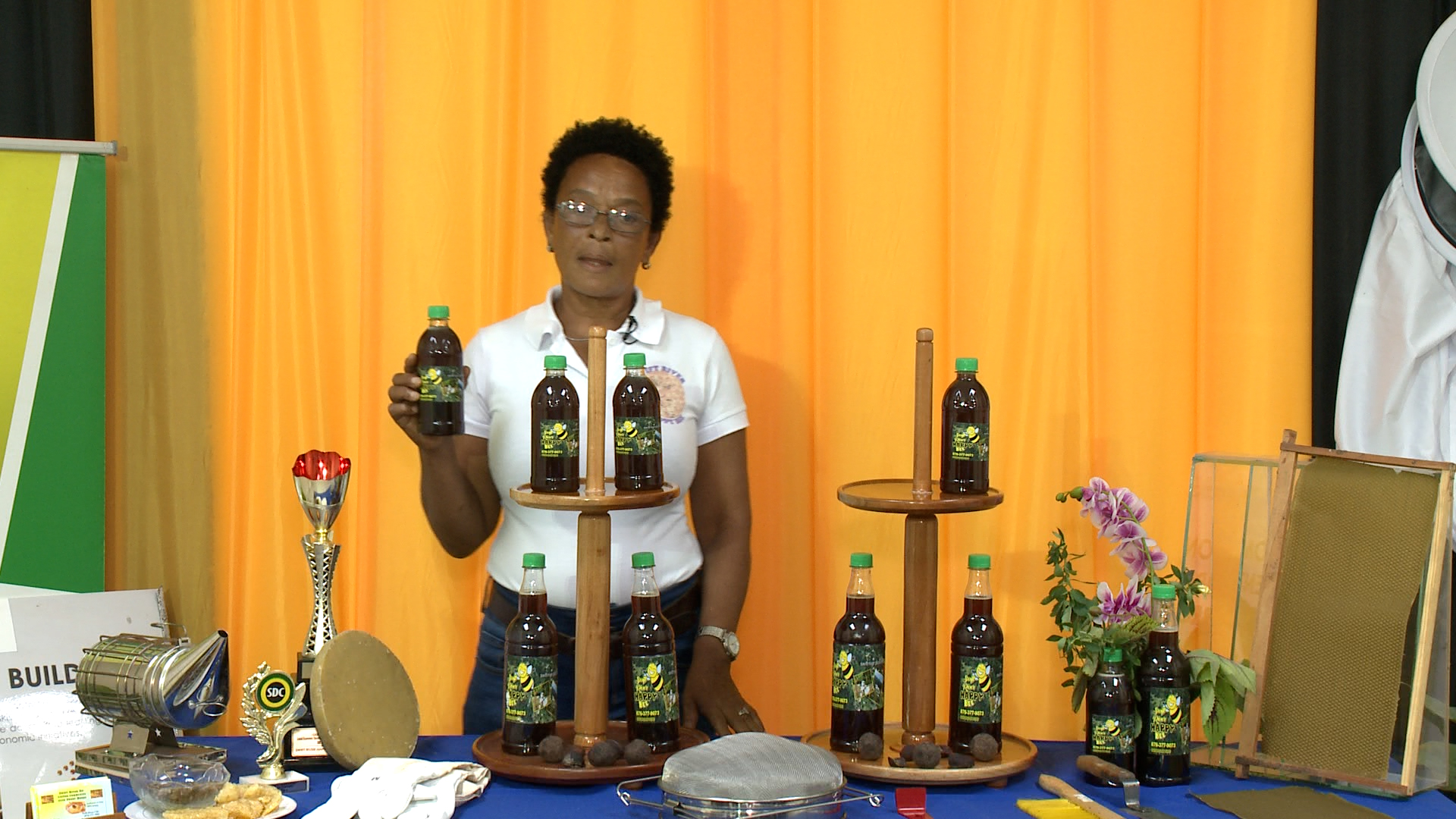 image-slider-with-thumbnail5.jpeg
image-slider-with-thumbnail6.jpeg
image-slider-with-thumbnail7.jpeg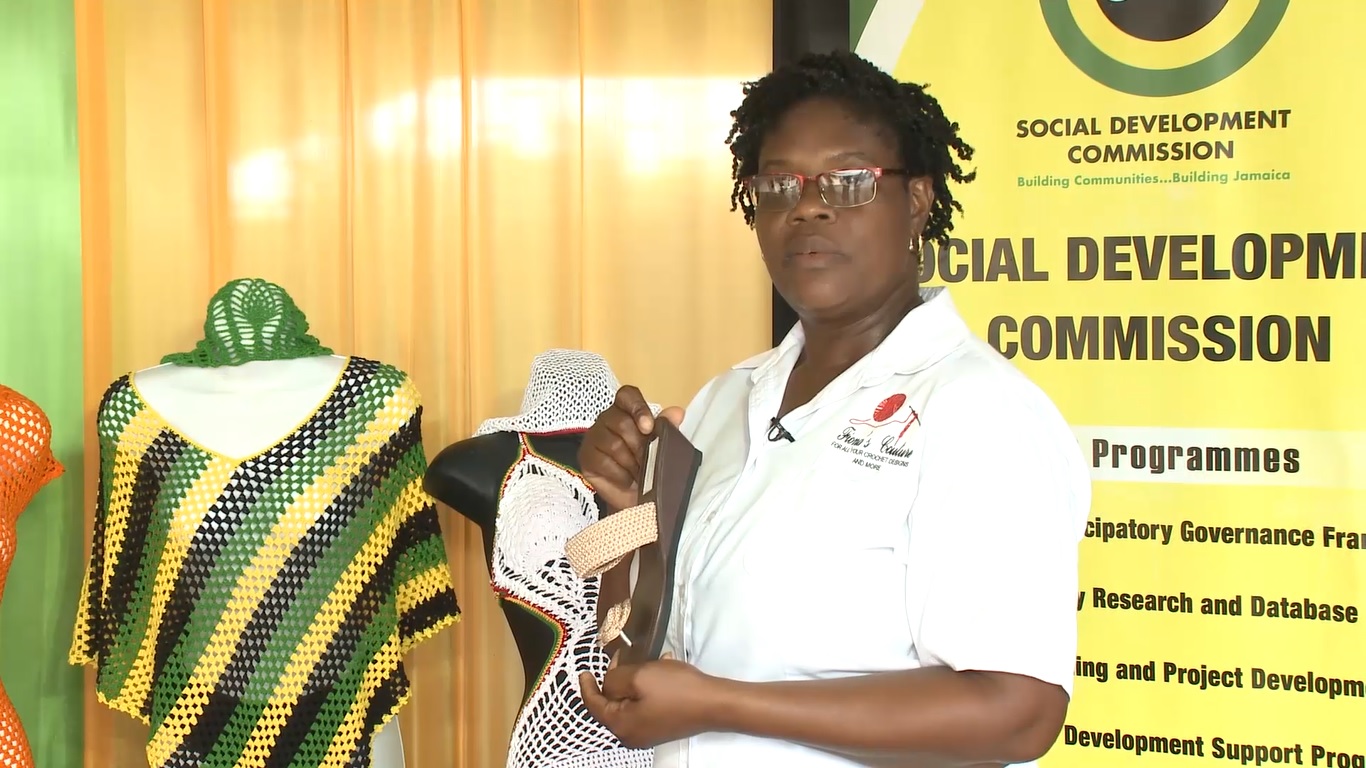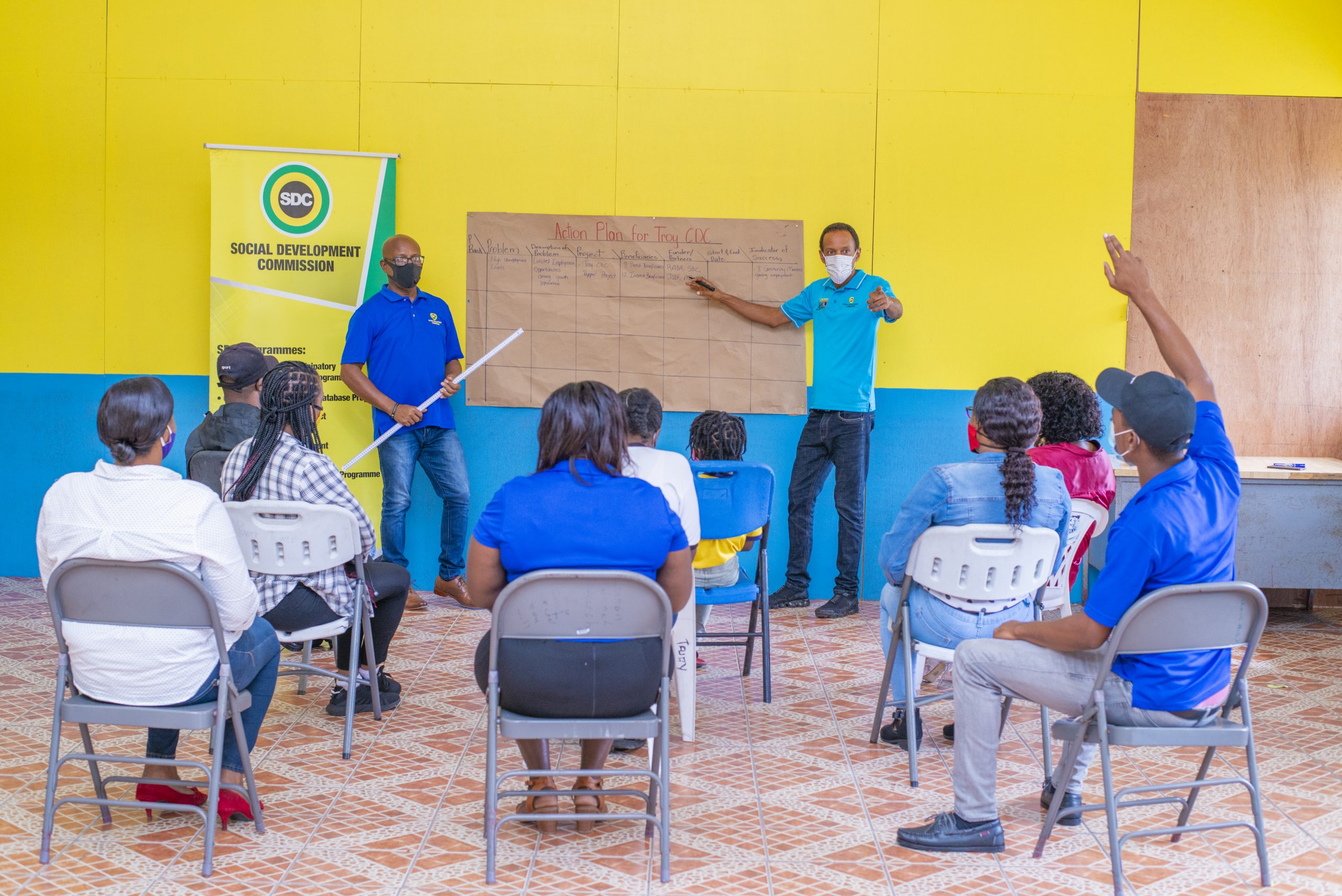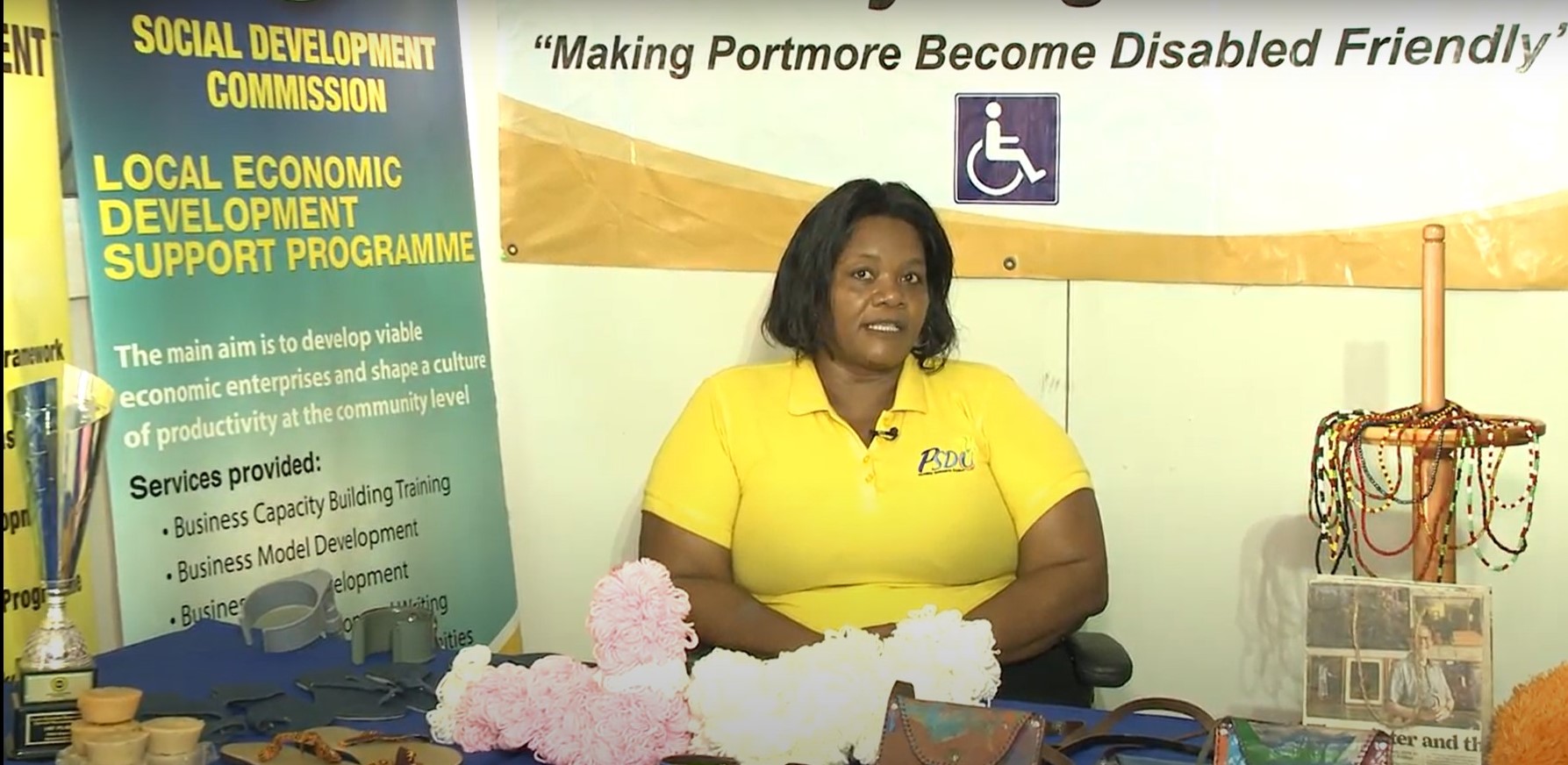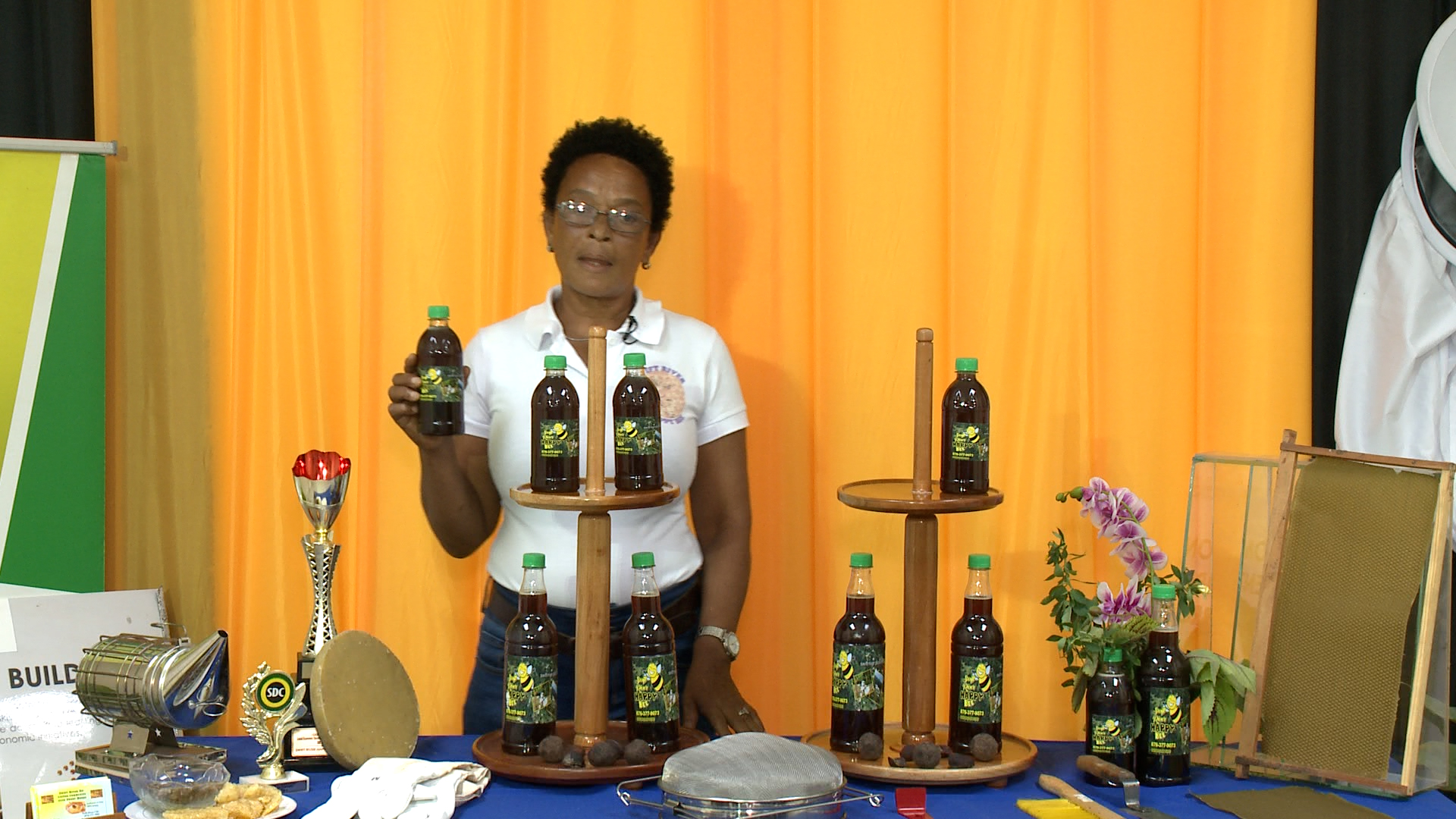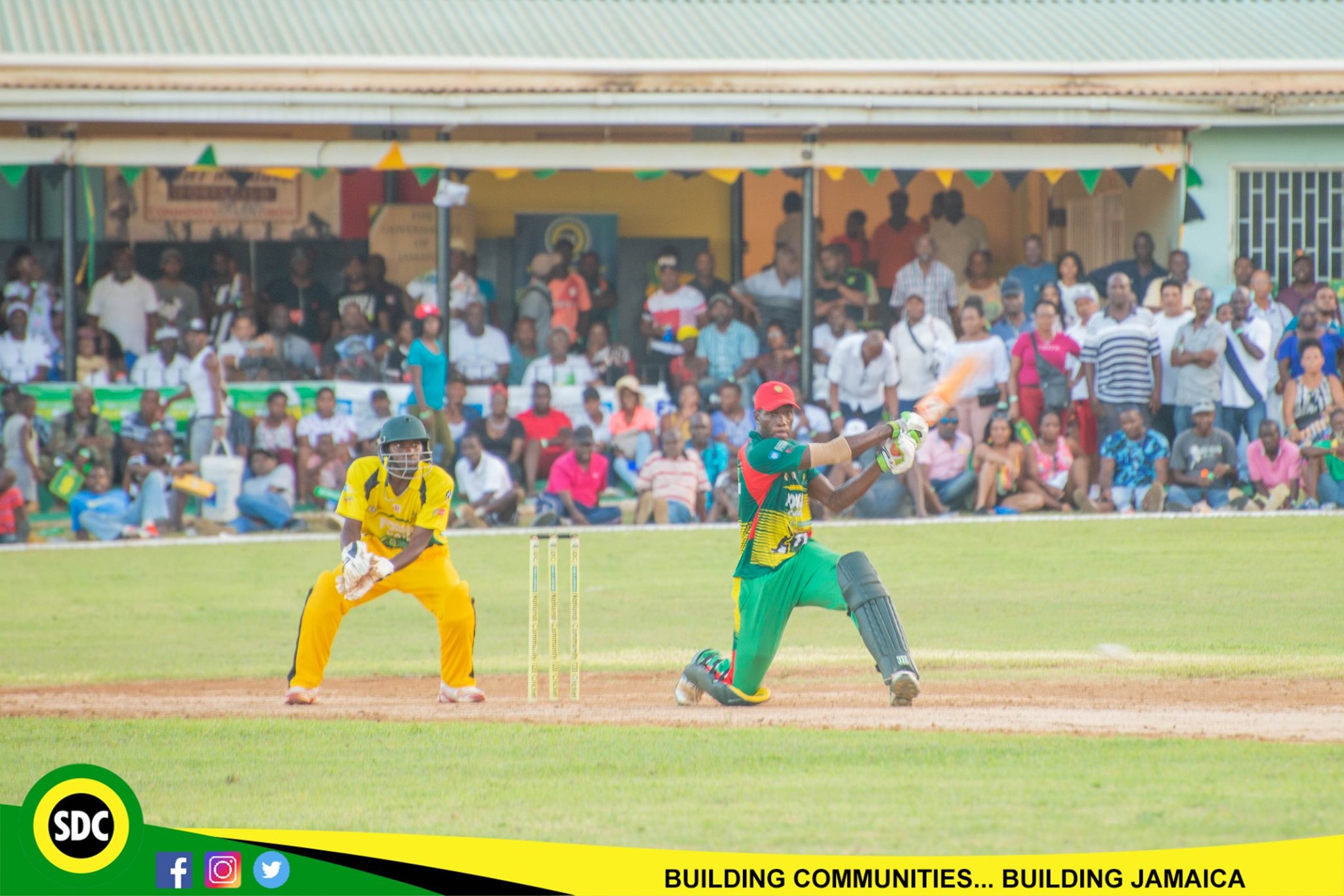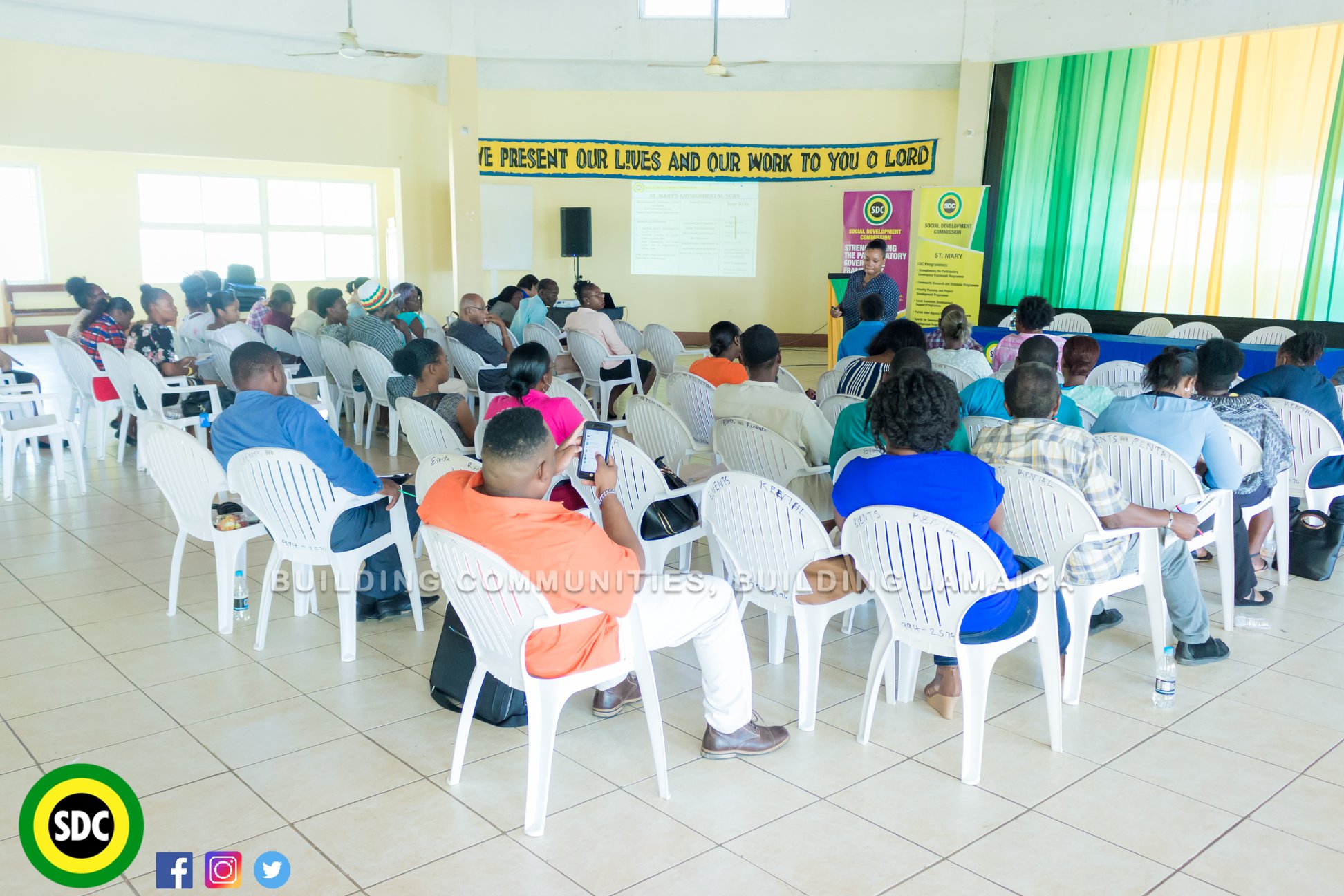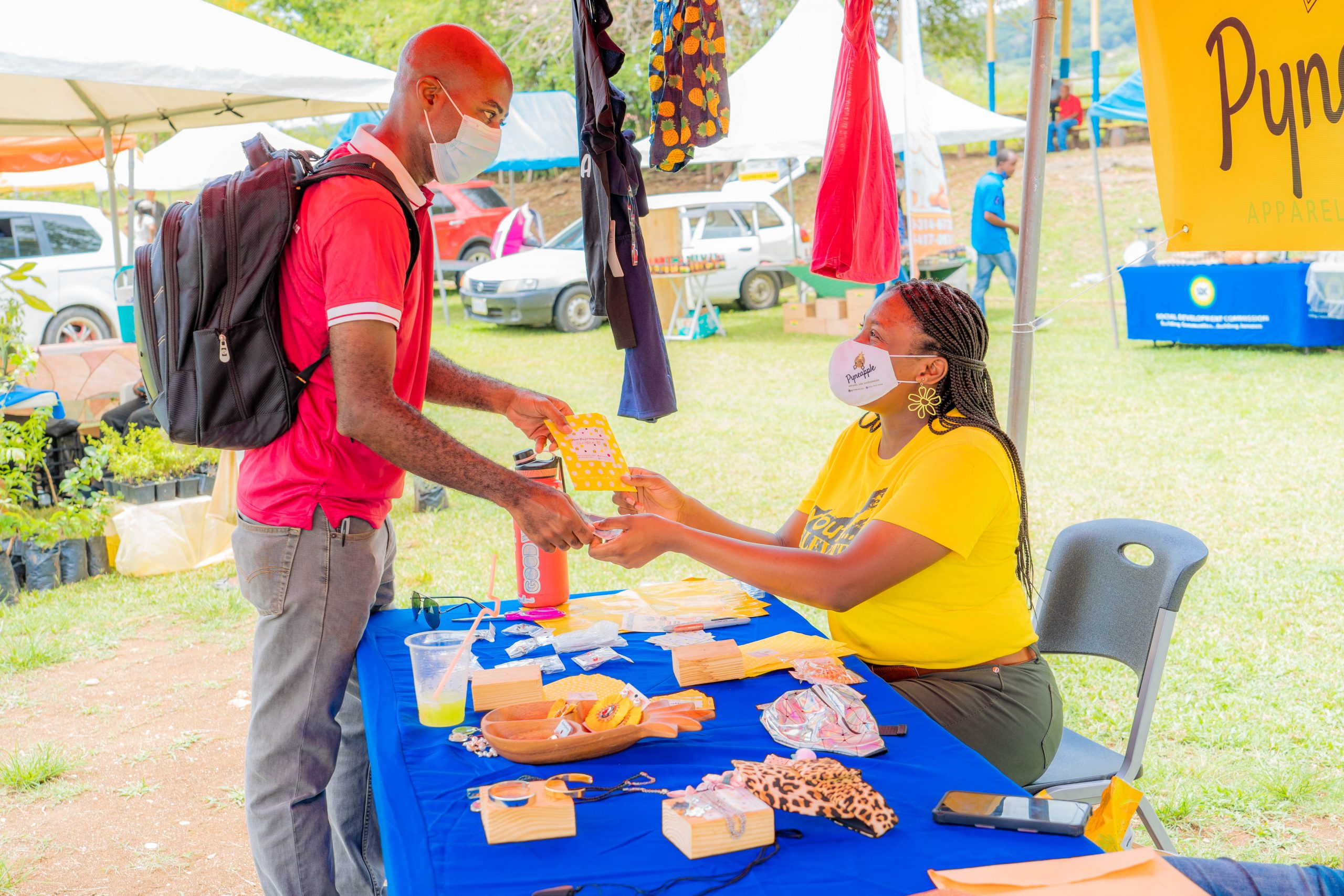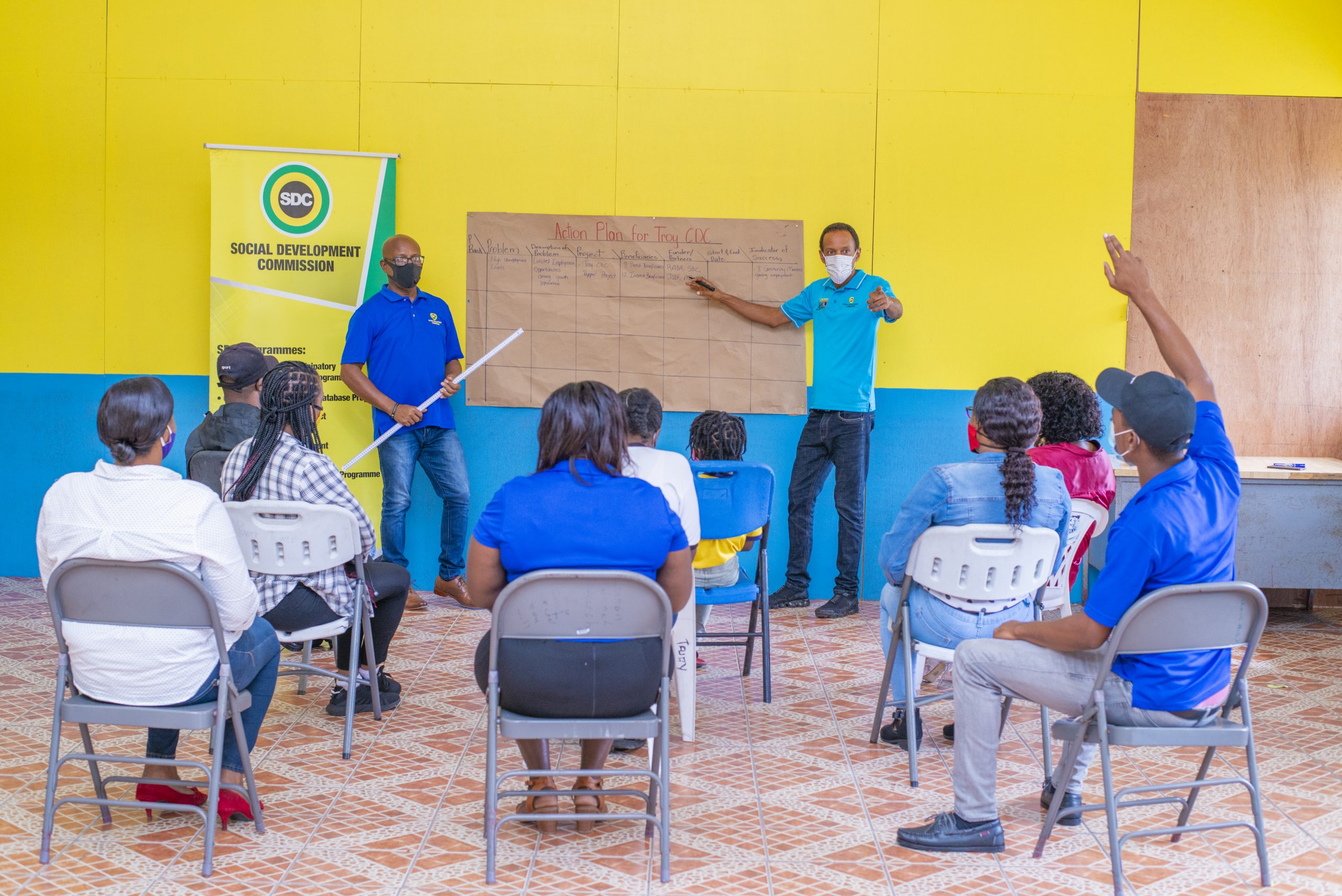 The Social Development Commission (SDC) is the principal community organization agency working with Jamaica's 775 communities. Positioned in the Ministry of Local Government & Community Development, the SDC continues to execute its legal mandate to inter alia, "promote and control schemes for, and to do any act or thing which may directly or indirectly serve the advancement of – sport, social, cultural & economic development – for the people of Jamaica and workers in particular"(S7/1965).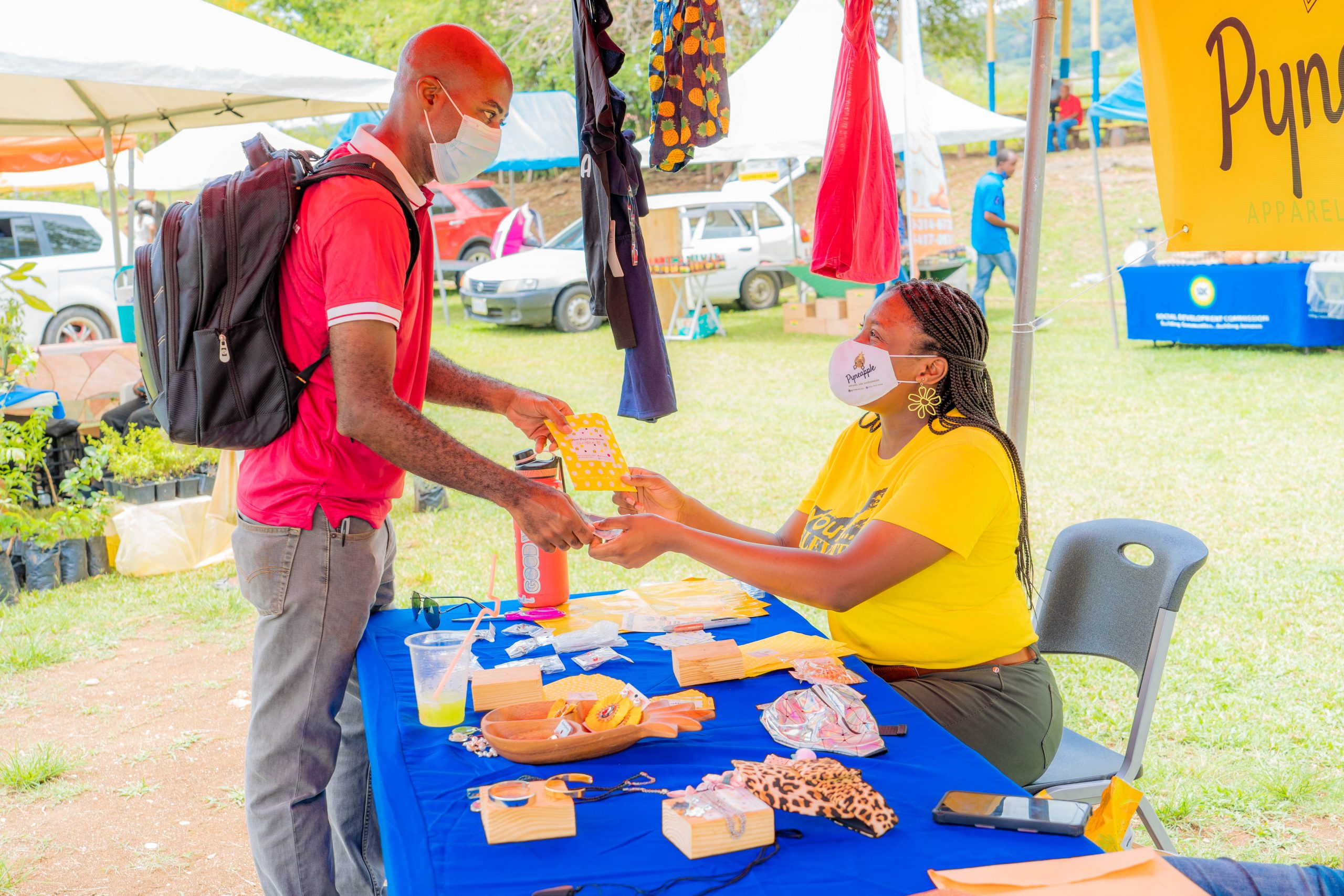 SDC's LOCAL ECONOMIC DEVELOPMENT FAIRS FY 2021 – 2022
Check Out What's Happening!
Former two-times champions Racecourse Cricket Team and first-time finalists Fairfield
Read More »
Former Champions Racecourse and Fairfield complete the semifinal lineup of
Read More »